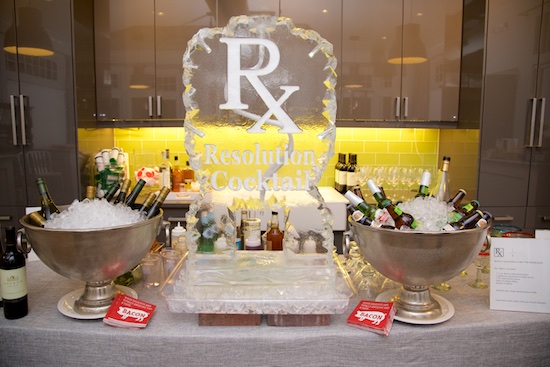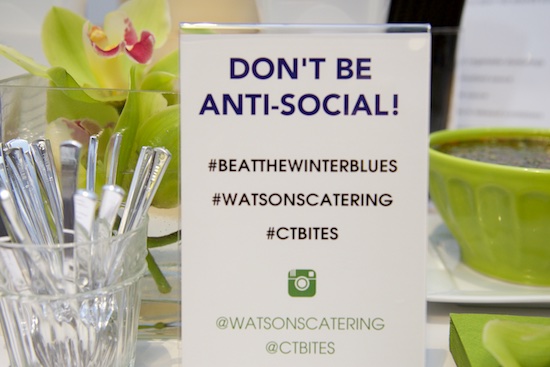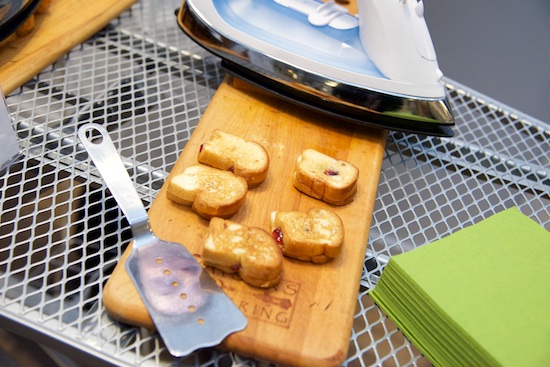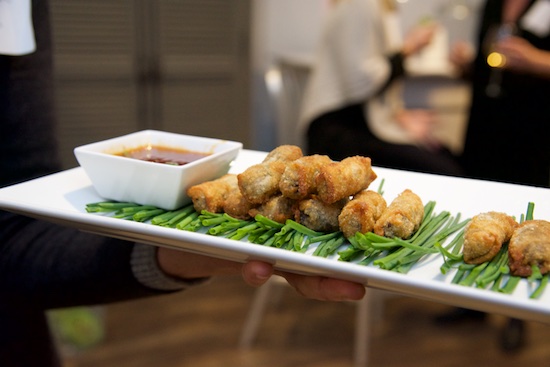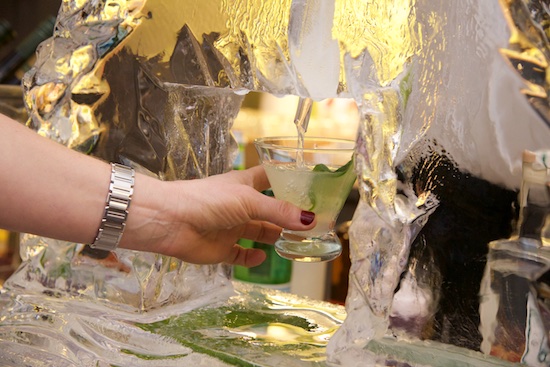 20 lucky CTbites readers joined forces with local CT bloggers and the Watson's Catering & Event Planning team last week to beat the winter blues the only we know how...by eating and drinking.
Hey Stamford!, Local Food Rocks, Food Dudes, Greenwich Girl, Adeline Crites-Moore, & 203Foodie helped cover the event which featured some spectacularly creative food and great company. We particularly enjoyed the foie + jam and French onion mini sandwiches grilled with an actual iron, the "Resolution" signature cocktail served via ice luge, and a far superior take on the classic McDonald's apple pie.
Check out the photo gallery above, contributed by our bloggers. Take a walk down memory lane or check out Watson's doing their thang. #beatthewinterblues
Check out the great party coverage by 203Foodie & Hey Stamford!
---