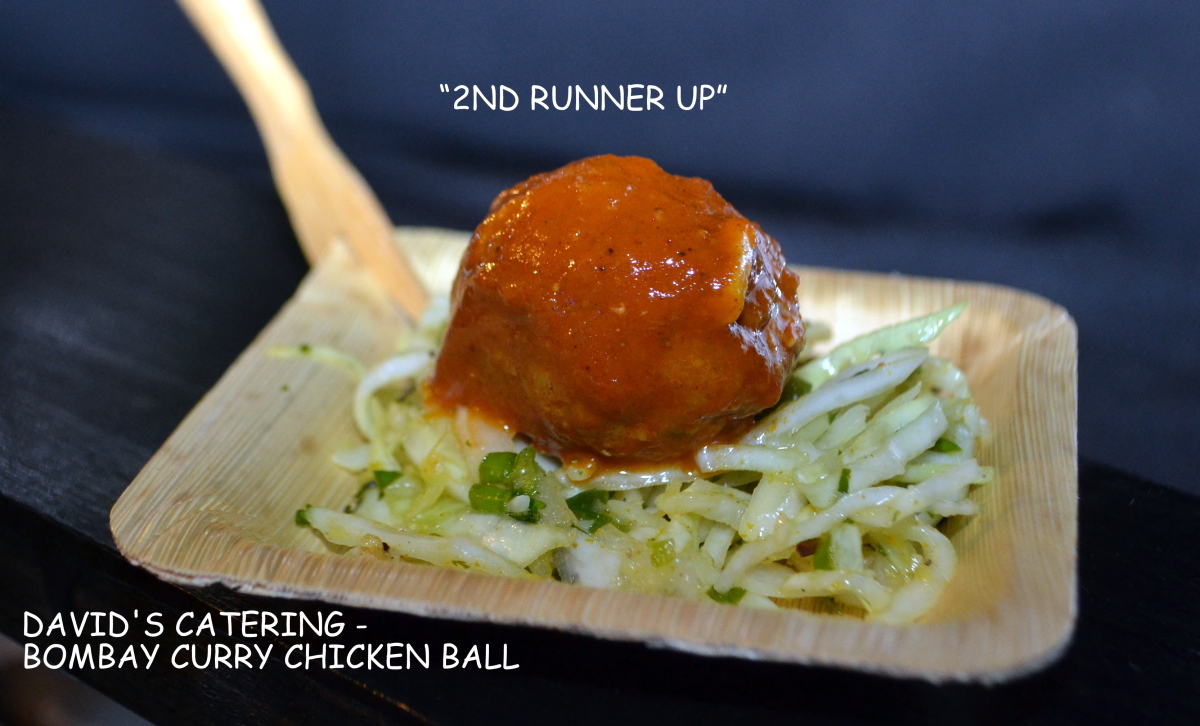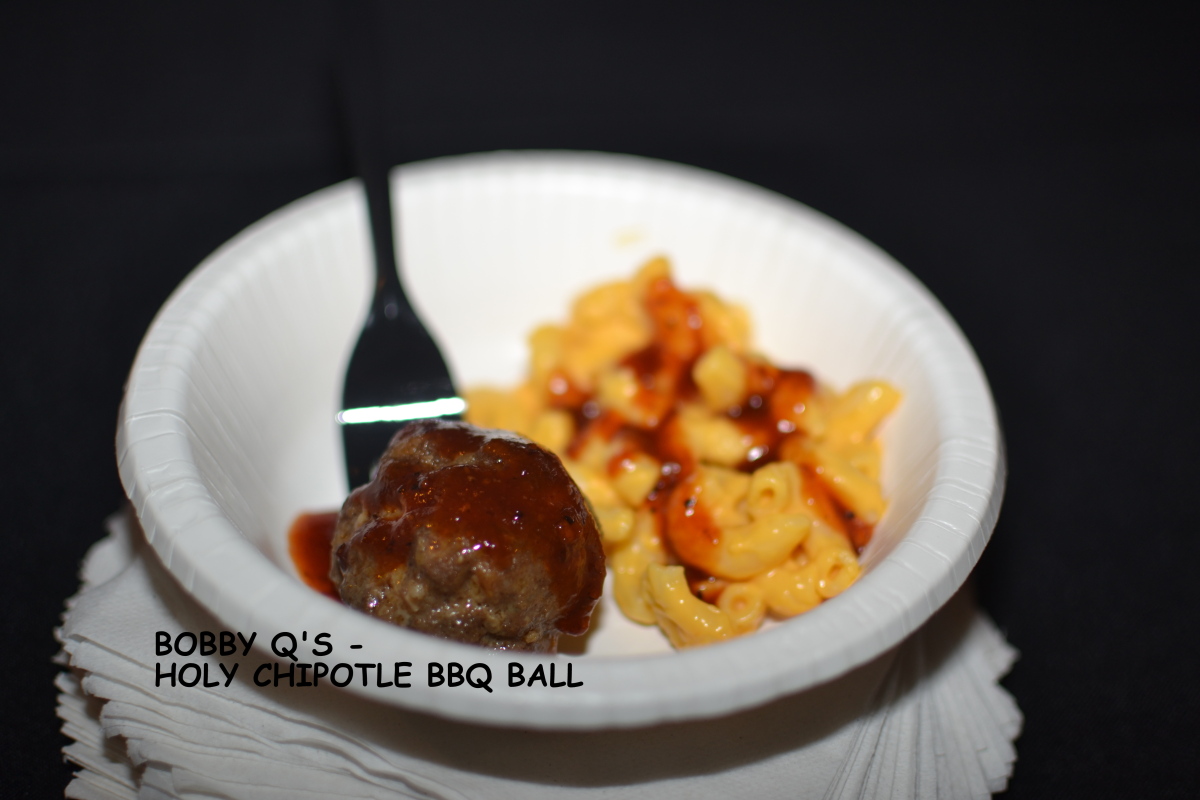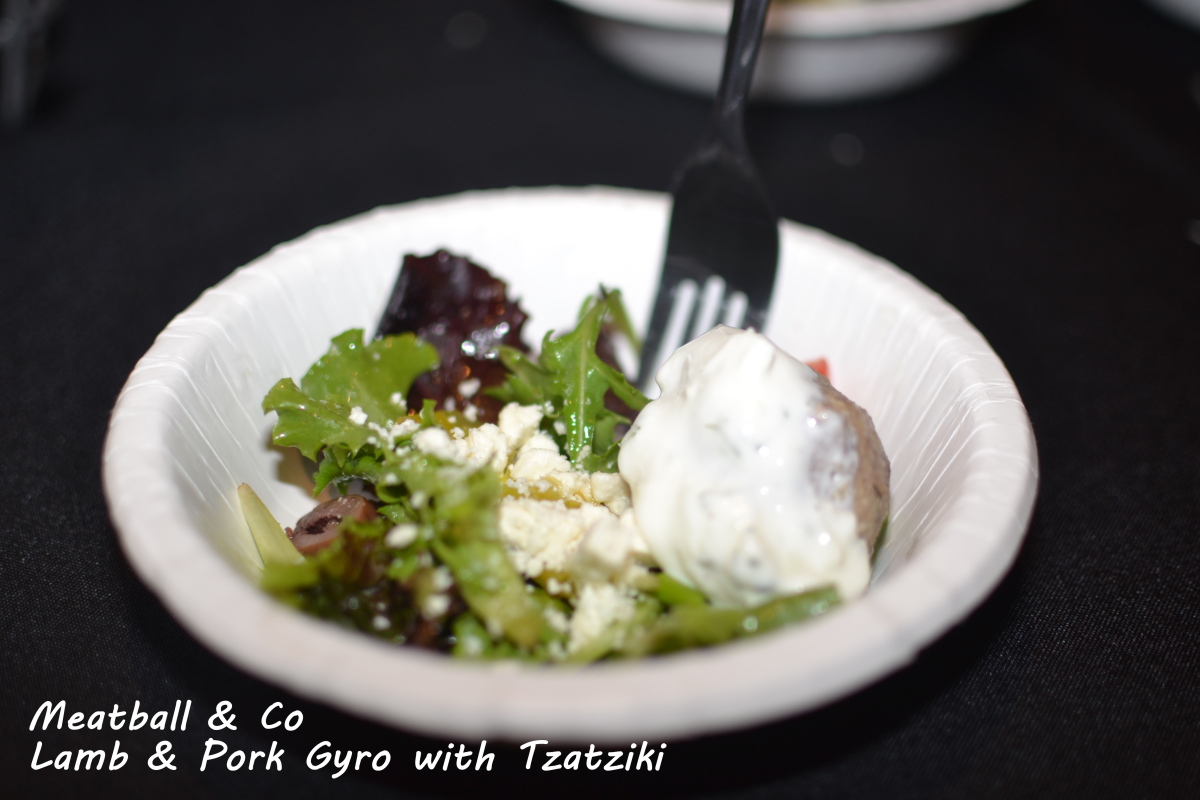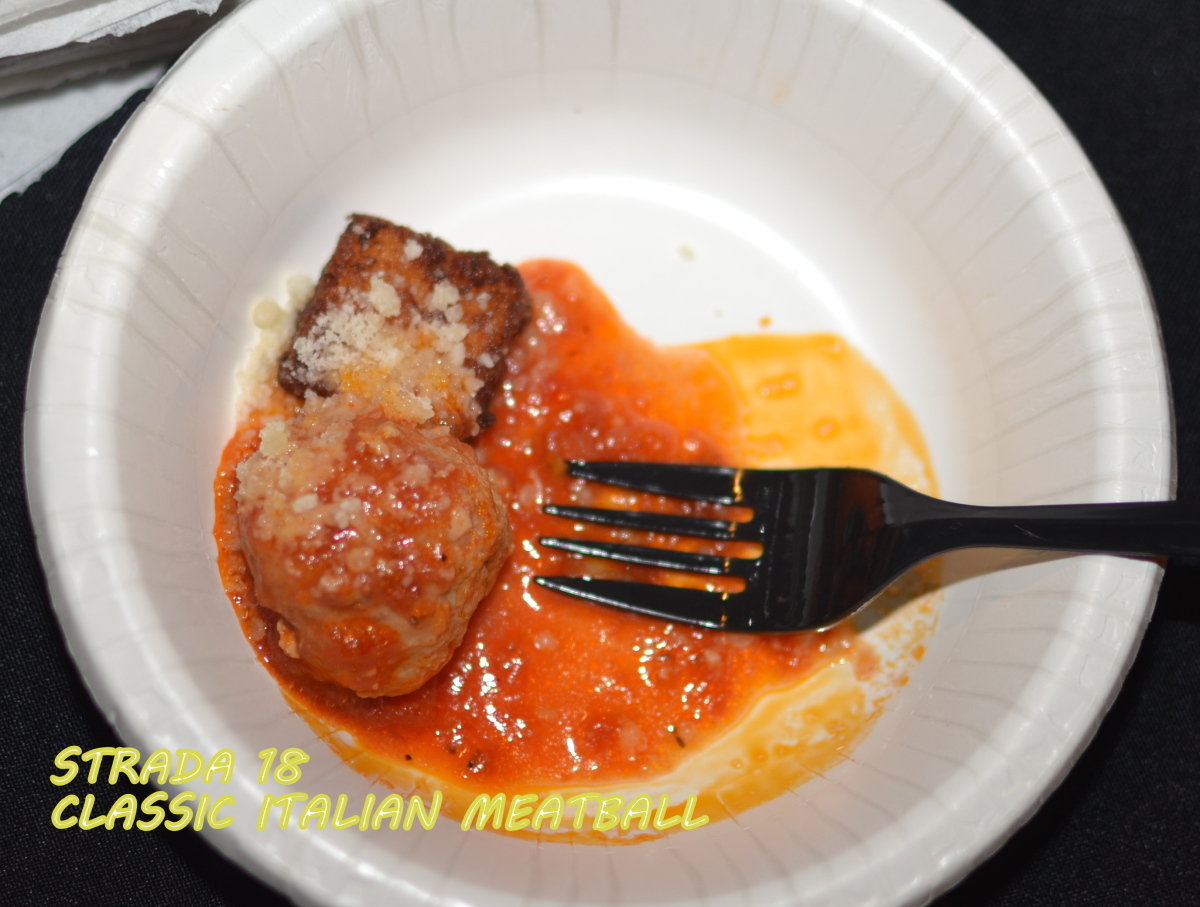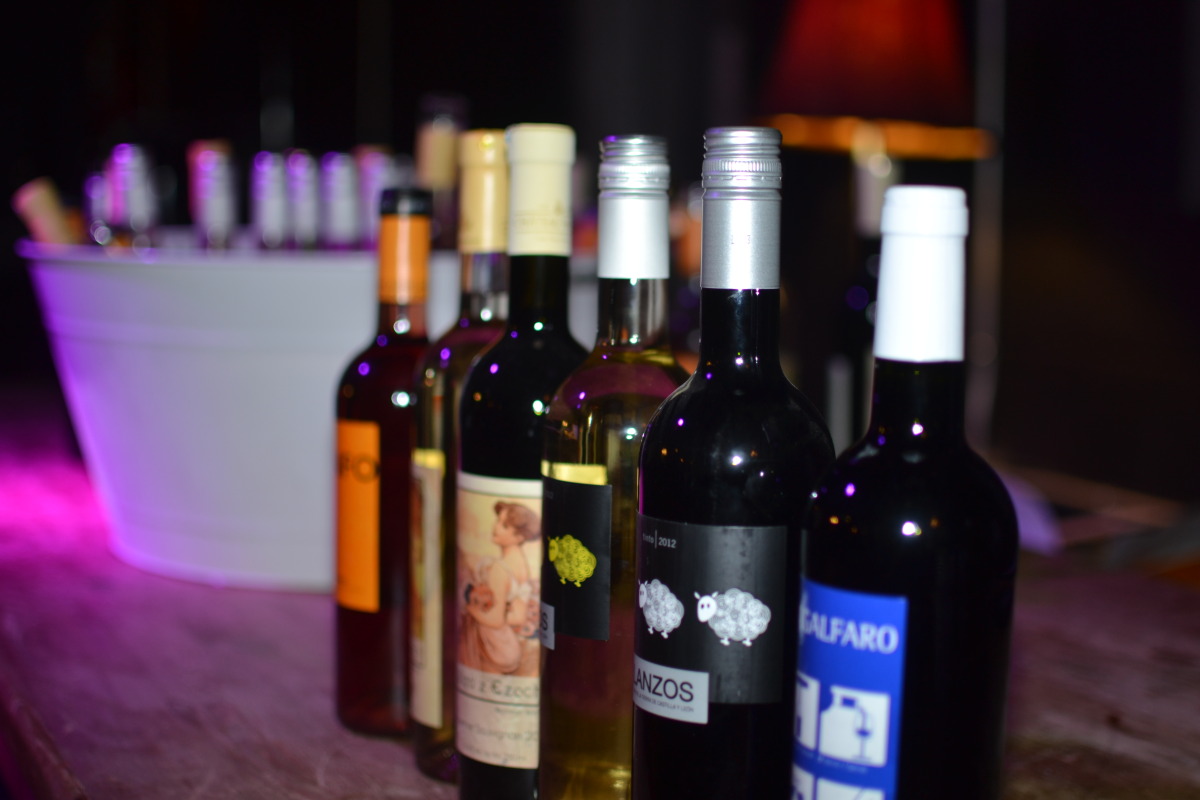 It was a great evening for a great cause. Over 100 people converged on the Factory Underground to settle a contest among eleven local chefs, who makes the best meatball. Each chef created their version of the Italian classic and creativity was evident in many.
There was a a meatball perched on BBQ pork and beans, an fantastic arancini with a meat sauce, an interpretation of a gyro and a Mexican version.
In the end the guests voted and the winner was...
Bar Sugo - Winner 2014 Meatball Challenge
The Bar Sugo meatball was delicious, a favorite of the four CTbites attendees. Chef Paul Faillia placed his three-cut blend of beef from Saugatuck Craft Butchery on top of a thin slice of Gouda cheese, creamy polenta and a splash of truffle oil. But the key to the win was the addition of a touch of red onion marmlade on top of the meatball. This little addition transformed the dish into a sweet-and-sour delight.
Capturing 1st Runner Up was The Spread with their soft and delightful Veal and Ricotta meatball served atop polenta and a tomato & Fontina sauce.
Two chefs shared 2nd Runner Up. The first was prepared by David's Catering with their creative Indian "Bombay Curry Chicken Ball" in Tikki Masala Sauce and served with peanut coconut slaw. This was a spicy interpreation of a tradition Indian dish. The second was Saugatuck Craft Butchery's Backyard BBQ Ball over Craft Pork & Beans. The pulled pork was outstanding.
As much as this was an event for the palate, it was first and foremost a fundraiser, and it was extrmeley successful in raising thousands of dollars for PAWS, a nonprofit shelter dedicated to rescuing homeless animals and placing them in loving new homes for over 50 years. Visit the site at www.pawsct.org.
Thanks to all of the chefs for their participation in this great fundraising event.
---