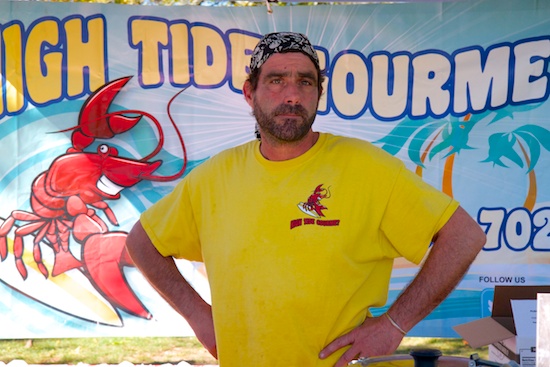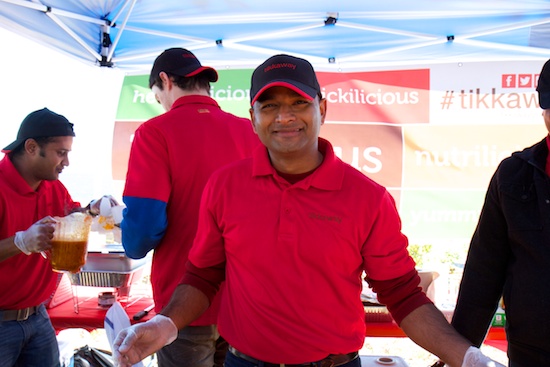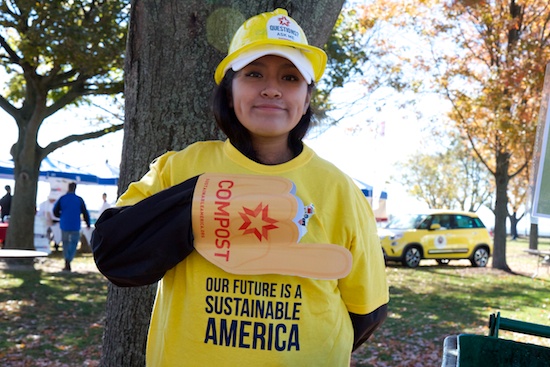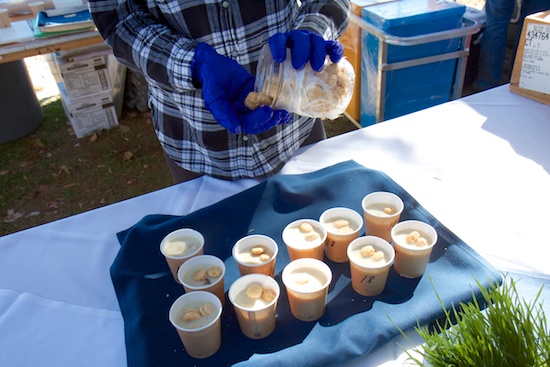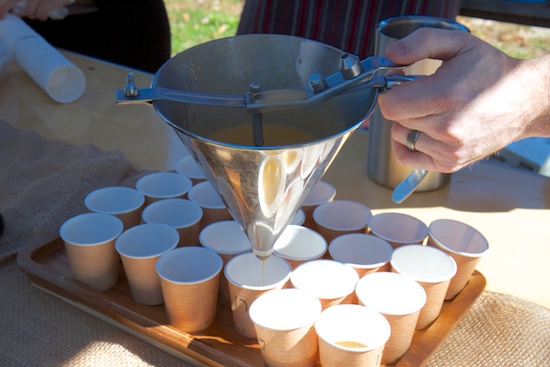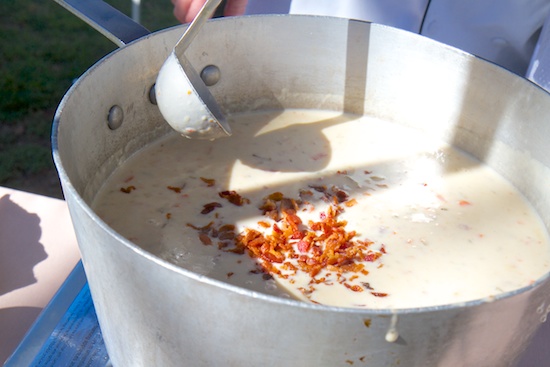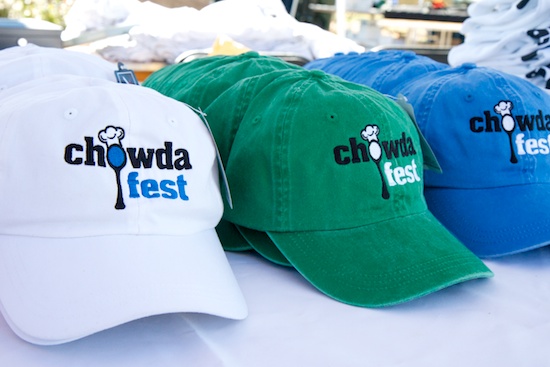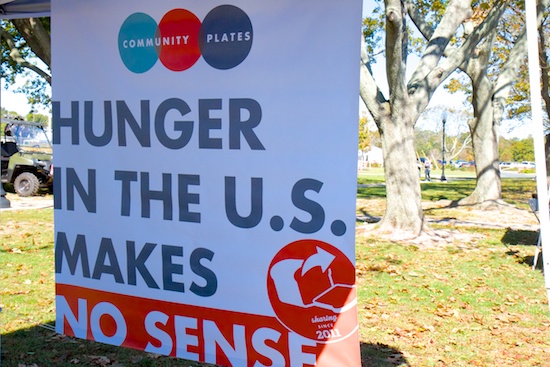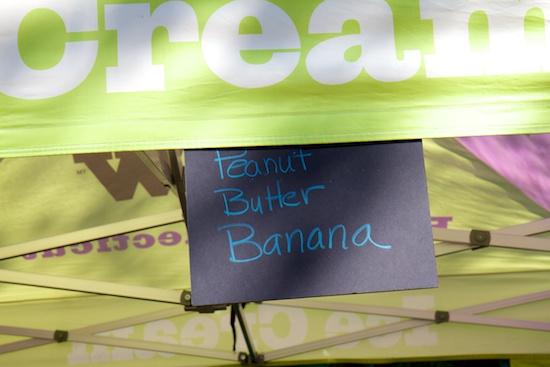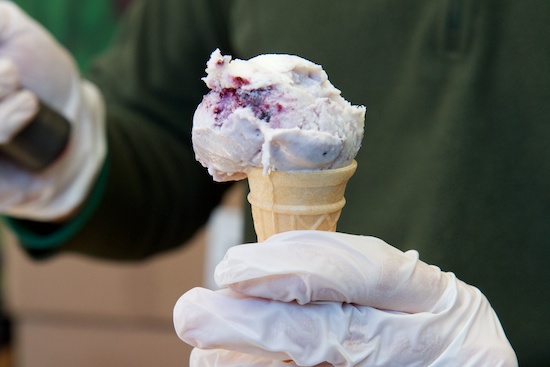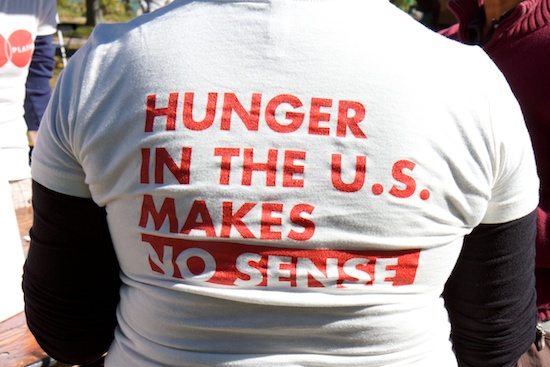 This past Sunday, thousands of chowder loving foodies from all over Connecticut converged at Norwalk's Calf Pasture Beach to determine the state's best chowder, soup and bisque at Chowdafest 2014. 36 restaurants competed with soupy entries such including traditional New Englands, lobster bisques, Manhattans, even a chicken pot pie soup. But, in the end there could only be a few winners.
The very popular Creative Chowder category was exceptionally close as eight restaurants showcased their culinary skills. The Spread from South Norwalk took top honors for their chorizo and shrimp chowder which was also the highest rated entry for the entire event.
Voters chose Donovan's of South Norwalk for their New England clam chowder, winning for the third consecutive year.
Gray Goose of Fairfield took first place in their first Chowdafest competition winning the Traditional Chowder category for Manhattan and Rhode Island clam chowders only.
Newcomer Soup Thyme of Monroe won the Soup & Bisque category with their chicken pot pie soup. "I'm so glad we finally entered" said Ron Lee, owner. "We've been invited for several years and I'm thrilled we could finally compete". Tikkaway from New Haven came in second with their chicken cilantro bisque.
---